We drive Traffic to your business, brand or event!
Traffic PR & Marketing is your media liaison, communication specialist and brand manager. We are a boutique-marketing firm, specializing in the business chamber, hospitality, restaurant, lifestyle, and entertainment industries.
With a focus on public relations, events and social media management, Traffic PR & Marketing offers personal attention and strategic programming. An individualized marketing plan produces targeted media placements and ultimately, positive results for our clients.
Our comprehensive media campaigns include television, radio, print, social media and myriad online outlets. We also concentrate on fostering partnerships with media as sponsors for special events, creating quality brand awareness and added value for our clients. Whether it's a unique neighborhood, a new restaurant concept or a one-of-a-kind festival, we make sure that your exceptional idea generates the exposure it deserves.
Contact Traffic PR & Marketing
Colleen Ryan
773.791.1809
cryan@trafficpr.net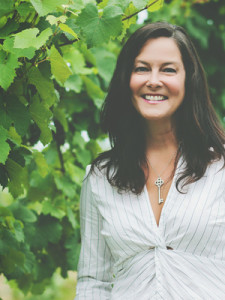 Colleen Ryan- Founder and Managing Director
Colleen oversees all aspects of Traffic's business and directly supports her team and client activities on an ongoing basis. Being a business owner herself, she understands the challenges facing her clients and is perfectly positioned to offer solutions for growth, promotion and success. Colleen founded Traffic PR & Marketing in 2004.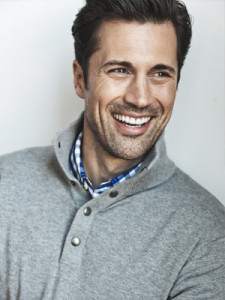 Jody Grimaldi – Account Manager
Jody manages Traffic's Chicago-based clients on a day-to-day business, a role he has filled since 2007. Jody has worked in the public relations field since 1999 for companies such as Hiltons of Chicago, McDonalds, Playboy magazine and others. He received his MBA from Loyola University Graduate School of Business.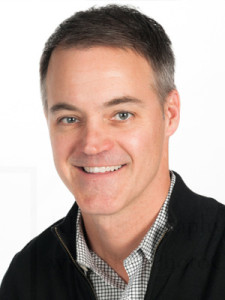 Mark Scanlan – Operations and Business Development
Mark oversees Traffic's business operations and strategic planning functions. He helps produce events for Traffic and works directly with clients on consulting projects. Mark applies his background in eCommerce, marketing services, and management consulting to Traffic's business and client needs.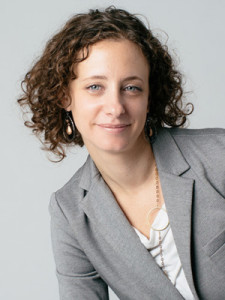 Kim Bosse – Social Media Manager
Kim manages social media strategy for many Traffic clients. A veteran of hospitality marketing for over ten years, Kim has been working to manage the online presence for small businesses and Traffic's clients since 2011. She employs the right mix of skillful writing, brand strategy, and technology for her clients' social media success.